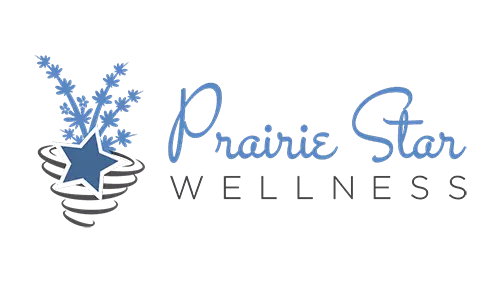 HOLISTIC MASSAGE THERAPY SUPPORTING YOUR HEALTH
Your wellness journey starts here with our therapeutic massage treatments — using advanced therapy & proven techniques to promote better health, well-being and an enhanced connection of the mind, body, and spirit
Gift Certificates & Multi-Session Packages
Prairie Star Wellness' Gift Certificates & Packages are a great way to enjoy a health and wellness escape.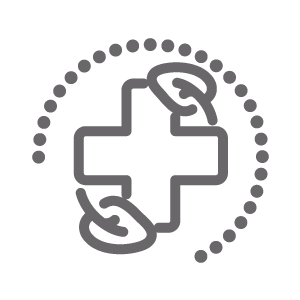 Lymphatic Massage (MLD)
A relaxing light touch, therapeutic massage is known to reduce swelling and boost your immune system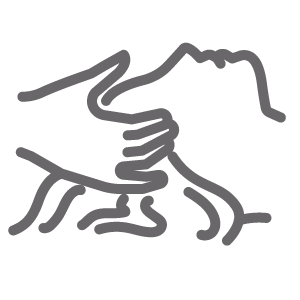 Reiki Energy Balancing
A technique for balancing and enhancing your mind, body, and spirit's connection through a light touch massage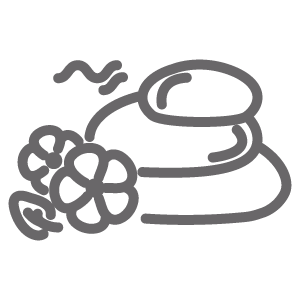 Himalayan Salt Stone Massage
Gently warmed Himalayan Salt Stones enhance your massage to calm your mind and relax your body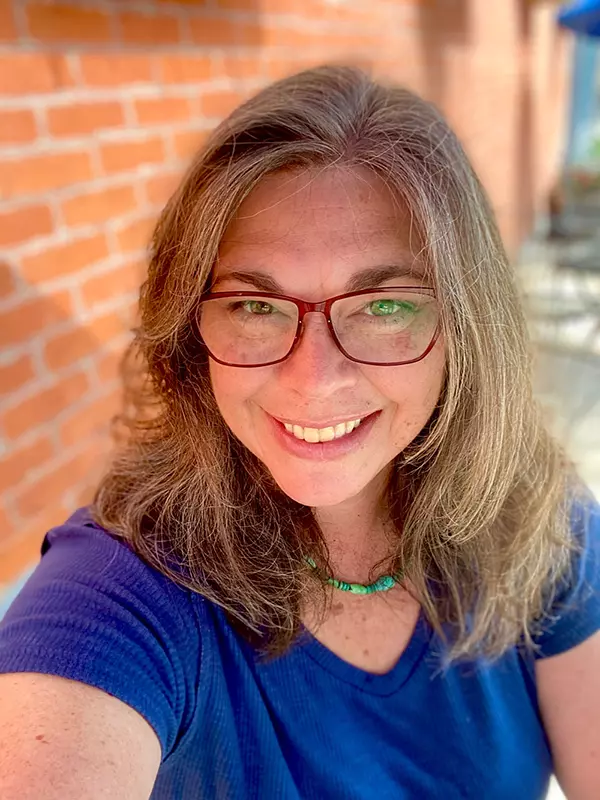 Laura FitzSimmons
BSN, RN, CLT, CHTP
Meet your dedicated partner in wellness. With a BSN degree, certification in Lymphedema Therapy, and the honor of being a Reiki Master, I bring over 30 years of healthcare experience to your wellness journey. Discover more about my journey and how I can guide you towards a healthier, more balanced life.
Holistic Relief for Conditions
Diabetes & Circulation Issues
My Approach & Values
My approach to healthcare is personalized, compassionate, and holistic. Specializing in Lymphedema Therapy, I provide tailored treatment plans and support for clients navigating lymphatic disorders. Learn more about my unique approach and how it can benefit your wellness journey.
Laura brings her broad professional and personal education to her healing table.
Her intuitive ability to adjust her treatments to the need of her clients is outstanding. She generously offers me suggestions for self-care between appointments. And best of all, every time I meet with her I walk away with a calmer mind and body. I wholeheartedly recommend Laura as a practitioner
I felt so relaxed!
As a new mama, I was in need of Reiki and Laura was able to provide the exact energy work I needed. She was also very knowledgeable. Highly recommended!
Laura is very professional.
She helped me through my breast cancer lymphedema. My arm is less swollen and the pain has been reduced
Laura is an incredible healer - intuitive, perceptive.
The salt stone massage was incredible- relaxing yet uplifting. I loved all the little touches like essential oils and CBD lotion. I felt amazing and slept great afterward. I'll be back!
Laura is amazingly intuitive.
She knew my problem areas right away and was also a joy to connect with. I feel better overall after just one session… and I actually slept well last night for the first time in I cannot remember.
Laura is a true healer in every sense of the word.
She is highly skilled and equally empathic, turning a healing service into a fully mindful experience. I left feeling relaxed, centered, and full of joy.
Loved her explanation of everything
I have a good understanding of what she was going to do and why. Her "soft" touch and ambience of her room was peaceful and caused less anxiety – she was re-assuring. Also, my measurements of my arm with lymphedema decreased considerably after just one treatment. And my blood pressure also declined considerably (top number 148 to 135). She gave me simple techniques I can do at home to help as well. GREAT EXPERIENCE!
10000 W. 75th St Suite 117 Shawnee Mission, KS 66204